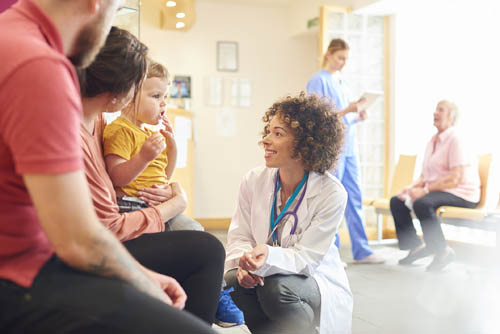 The IHCA was founded with the twin aims of advocating for quality care for patients and providing representation for Consultants. The Association recognises that people want a health service that treats them as individual people, meets their needs and is flexible enough to enable timely access and responsive care. Ensuring this patient-centred health service is extremely important to the Association and is recognise as such in much of the Association's advocacy work.
Patients make the best decisions when armed with the right information and meaningful patient empowerment can help achieve better quality and better outcomes. 
In the side menu of this page, patients can access useful information on how to make an appointment with a specialist and get a better understanding of the daily commitment and pressures faced by their Consultant.
Useful links to various patient support groups can also be found in the side menu.
The IHCA is also proud to highlight its Consultant Changemakers who are developing innovative programmes, implementing new technologies, or using their voice to advocate for health policy change.