Life Membership Application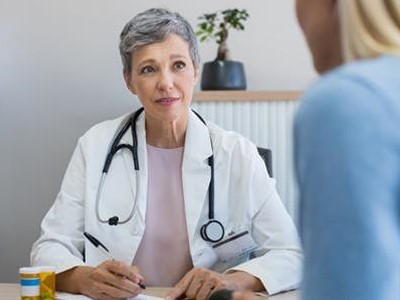 Members who reach retirement age under the Common Contract or who, had they held such a Contract, would be deemed to have reached retirement age thereunder, may become life members of the Association on payment of a once-off fee, provided they have been fully paid up members during the preceding five years. 
The once-off life subscription fee of €127 entitles retired consultants to full membership of the Association and to all of the services and assistance that would be given to Consultants in practice. Life Membership is useful for retired Consultants who want to keep abreast of the ongoing work of the Association and up to date on matters which may continue to have direct relevance for them, including pension and tax changes.
If you wish to apply for Life Membership please contract a member of the secretarial staff on (01) 298 9123 or by email to info@ihca.ie.