IHCA Statement on comments from HSE CEO Bernard Gloster
By
dara
Thursday, 25th May 2023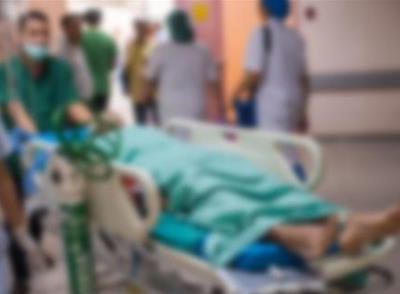 A spokesperson for the Irish Hospital Consultants Association (IHCA) said:
"We welcome Bernard Gloster's recognition that the significant capacity and resourcing challenges facing our hospitals must be immediately addressed and echo his comments that a whole-of-service approach is required to do this. It aligns with what the IHCA has long campaigned for, and we would encourage Mr Gloster to address the crisis with the urgency it requires.
"On a daily basis there are around 570 patients which Consultants have clinically discharged from hospital, but who are often waiting months for step-down care to be arranged. 
"The Minister for Health recently announced a rapid build programme aimed at delivering 1,500 additional beds in acute public hospitals to be opened this year and in 2024. This is a critical step and we are urging the Government to commit the promised €1 billion capital budget to deliver this additional capacity in the Budget this October. 
"A further solution to the crisis in our hospitals also requires a significant increase in the number of step-down and rehabilitation beds and more home care packages, to enable the timely transfer of already clinically discharge patients from hospitals.
"We cannot continue to rely on short-term 'volunteering' to meet these challenges."
ENDS
Media contacts: 
Lauren Murphy | lauren.murphy@finnpartners.com | +353 (0)83 801 5917
Niamh Kinsella | niamh.kinsella@finnpartners.com | +353 (0)87 921 9711